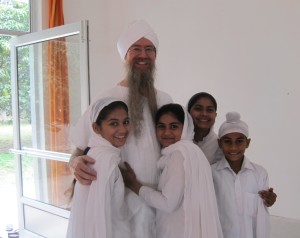 HEAL in LOVE and LIGHT with Guru Dharam

Healing through Kundalini, Transforming in Aquarius retreat

August 14 – 19, 2016
Where: Farm Brezany (www.statekbrezany.cz) A meditation center one hour from Prague.
Registrations contact: Hana Žaloudková, hanazal@seznam.cz or Irena Shanti kundaliniprague@gmail.com, +420 777 015 700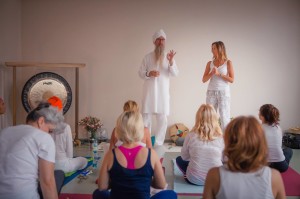 Course. This course demonstrates  how Kundalini Yoga is a first choice method of attuning yourself to the Aquarian Age. It is the time to exercise the power of love instead of the Piscean love for power.
All of the layers of our biosystem need to switch gear to receive this energetic transmission. But switching gear means clearing, releasing and refining at all levels of our being. This is where the model of Kundalini as a primary healing modality becomes so important and valuable to us – the light bearers and Spirit Guides of the Aquarian Age.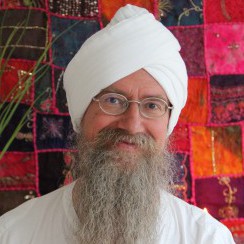 Such healing is the speciality of Kundalini Yoga. We will learn to use sound and light to heal our core and in the presentation of 'Walking the Realms of Light', we will learn techniques for Astral Travel.Come and join Guru Dharam to purify, refine, elevate and expand your consciousness into the Light of Aquarius. Come and learn the new Medicine for the 21st Century. Join Guru Dharam for an exquisite course for healing and transformation.
Course is part of Kundalini Inner Peace Academy, you can attend only one module or all entire Academy two year programm.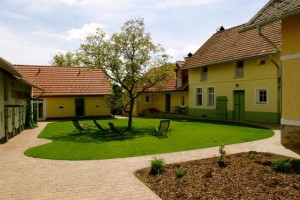 Dates
Retreat starts on Sunday 14 August with dinner at 6PM and ends on Friday 19 August with afternoon session.
Accommodation

We will stay in nice, small cozy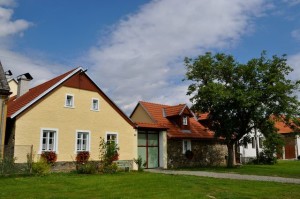 meditation center in the Czech countryside. Rooms are for 2-4 persons. Full board  (vegetarian meals) price is 980 CZK per person. www.statekbrezany.cz

Price
Yoga fee is 11.000 CZK. Reservation is valid after the payment of the yoga fee.
Transportation
Please let us know how do you arrive. We hope everybody will fit to the cars. If you are coming from abroad, we will try to help you to find the space in some of the car participants. We will give all information needed after registration.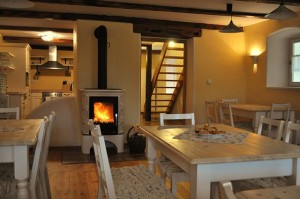 RESERVATIONS: Hana Žaloudková, hanazal@seznam.cz nebo Irena Shanti, kundaliniprague@seznam.cz, 777 015 700.
Please note that Guru Dharam will teach also Master Class in Yogame, 14 August at 1:30PM. More info HERE.
LOVE to all, Peace to all, LIGHT to all!